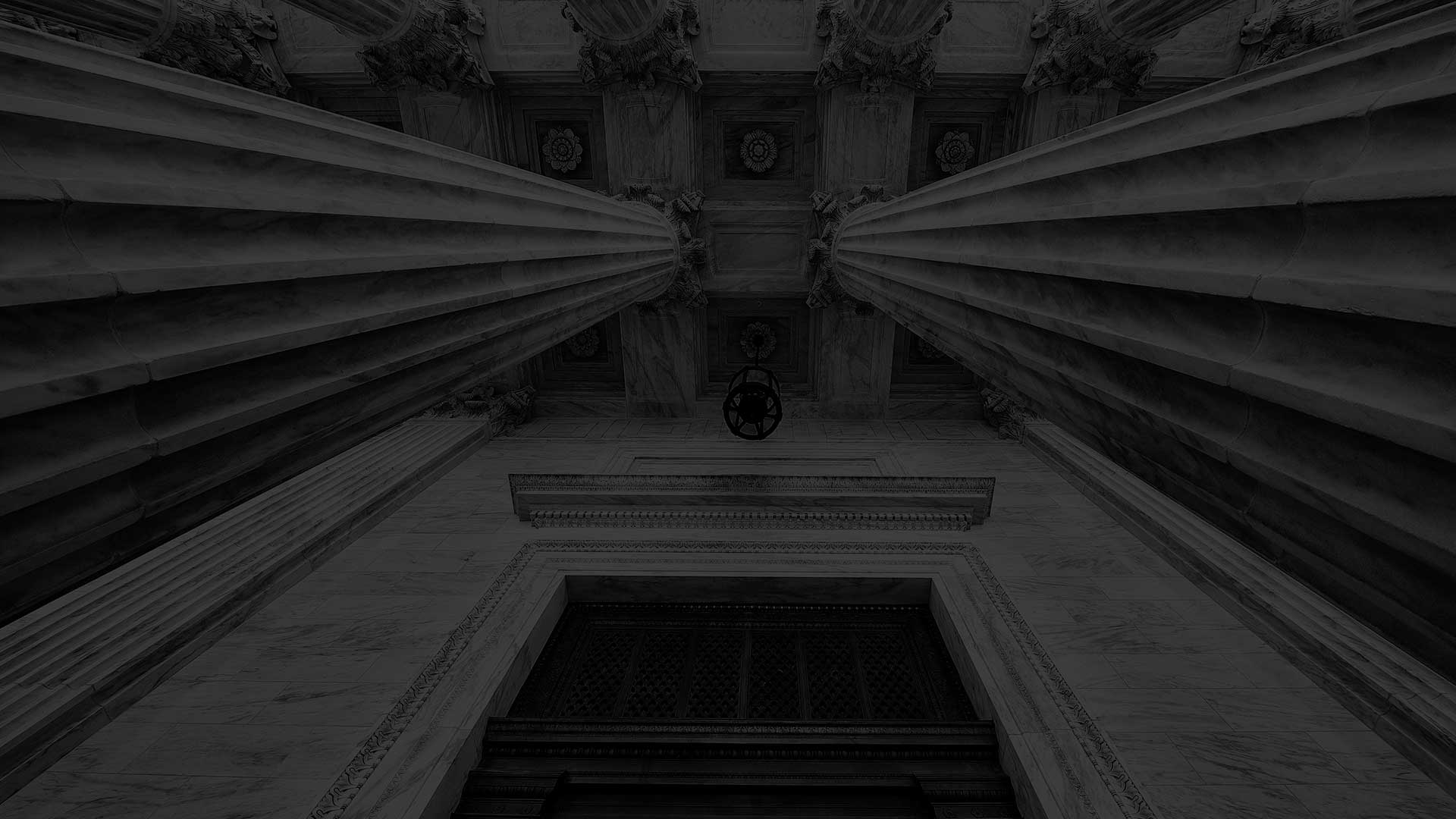 Free Case Evaluation
Values.
Commitment.
Honesty.
GET STARTED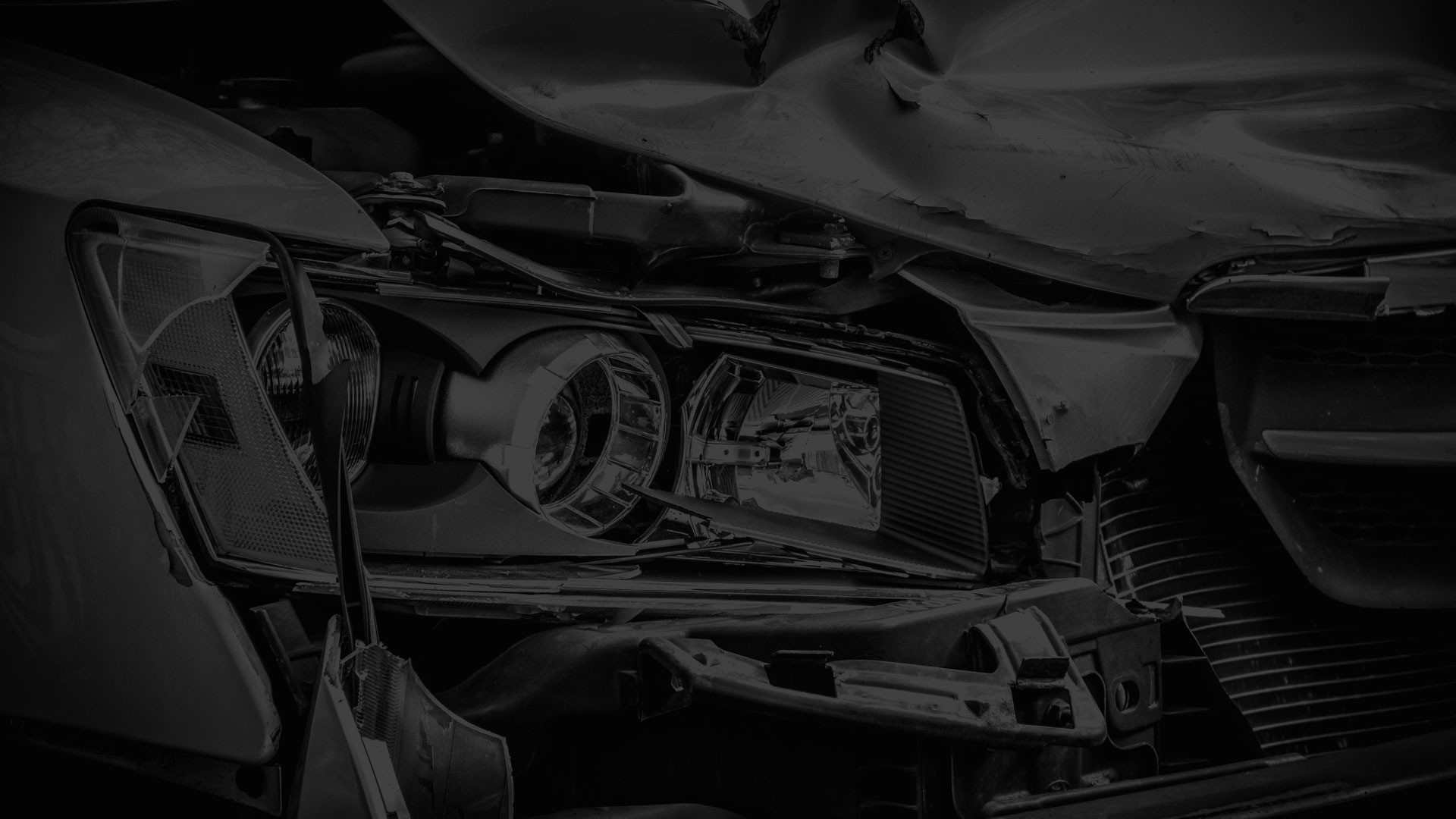 Personal Injury
- Evian Diaz Aportela (Tampa)
"It is extremely important when you have direct access to your Attorney. Mr. Dapena was quick to offer valuable guidance and lead the way. After a complicated accident, Dapena Law helped us achieve all of our legal and medical objectives in a painless manner."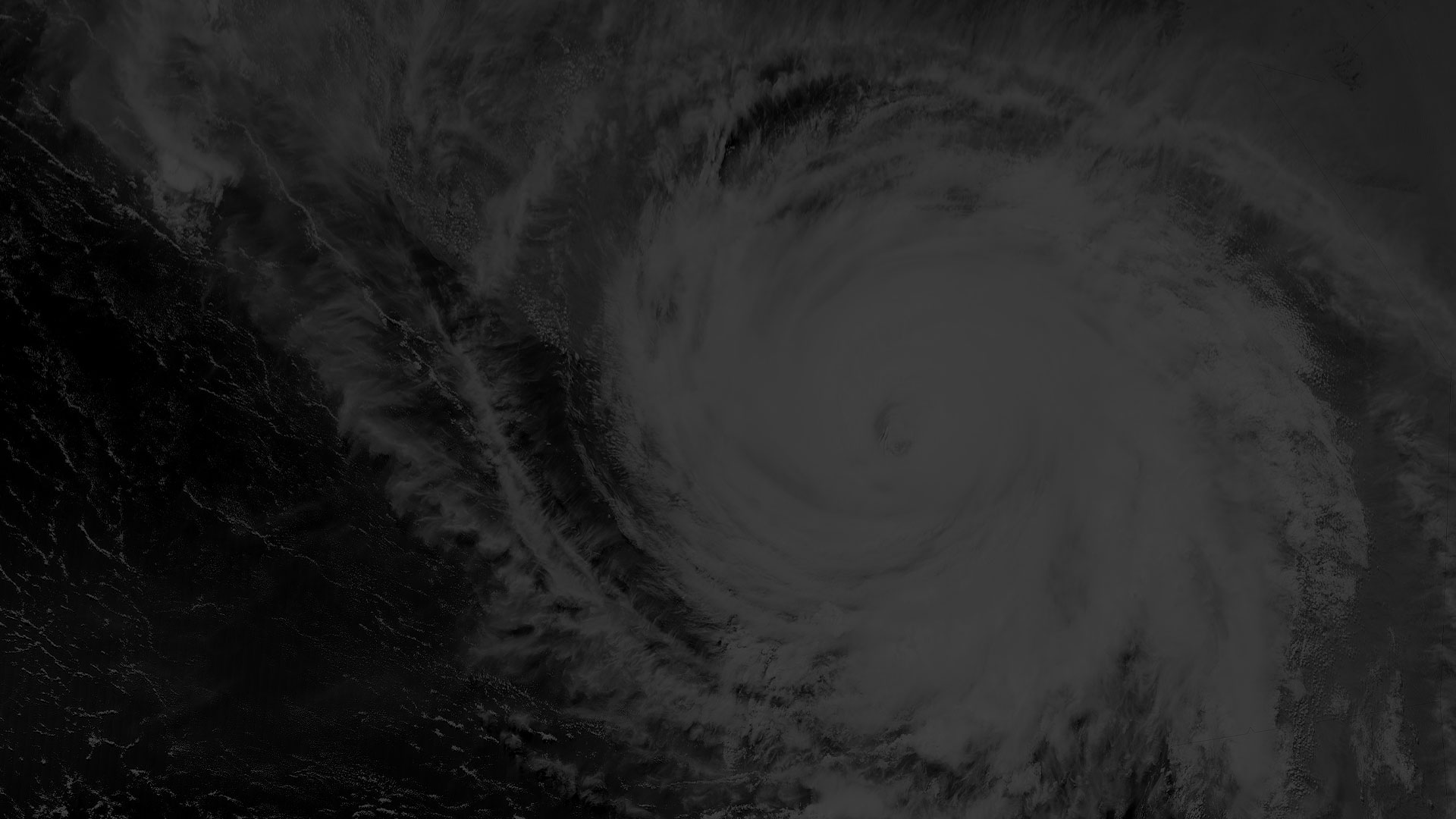 property insurance
- Robert Pérez (Miami)
"After a hurricane hit and multiple months of dealing with our insurance with no luck, Dapena Law took my case lead my legal strategy to a successful settlement. Dapena Law is a great place, the work environment is awesome, and they treat every individual with respect and dignity."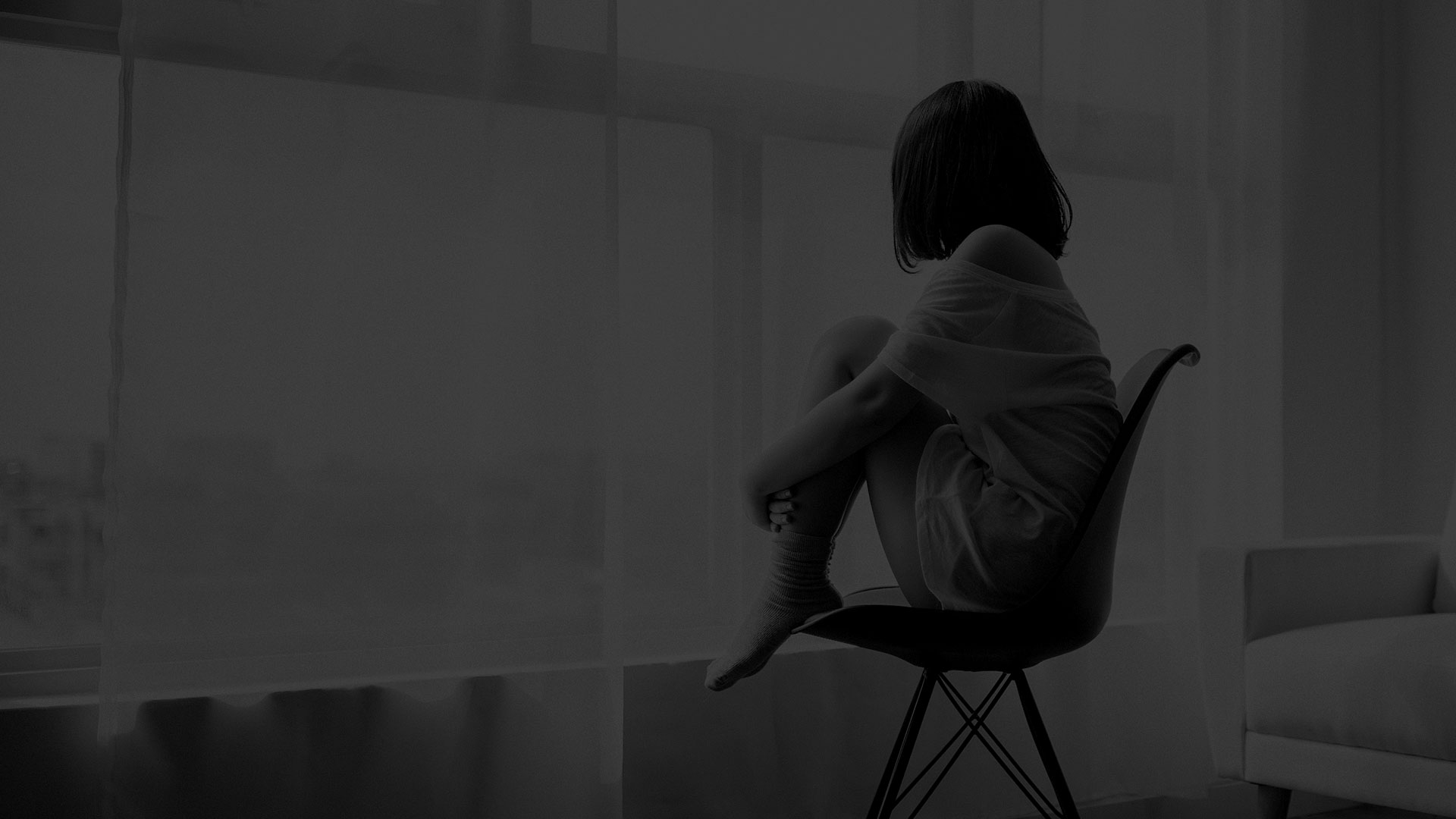 wrongful death
- Maria Rojas (Miami)
"I'm very grateful to have been referred by a friend to Dapena Law after my husband died in an accident. Mr. Dapena and his staff helped me when I was overwhelmed, and made sure that my family was properly compensated."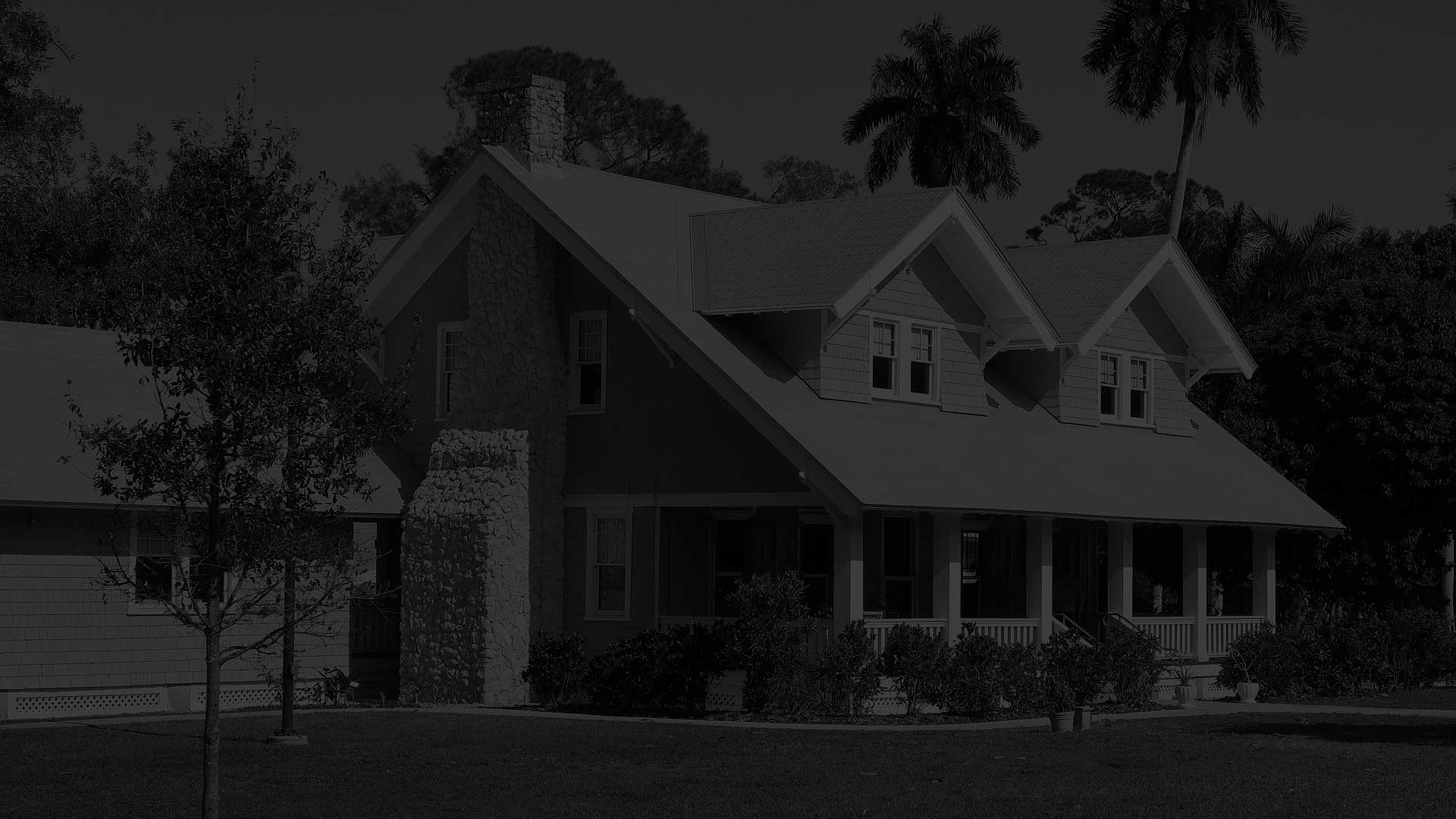 family law
- Concepcion Perez (Homestead)
"A divorce can be complicated and painful. In my case Dapena Law, guided me with care and patience. At the end, I felt like I lost a life partner but gained an extension of a new family. Thank you Jose. "